Sinus, Headache, Smell, Breath, Ear, Surgery, Pollen, Sinuplasty, Nose and Sinus, Sleep, Snooring, Procedure,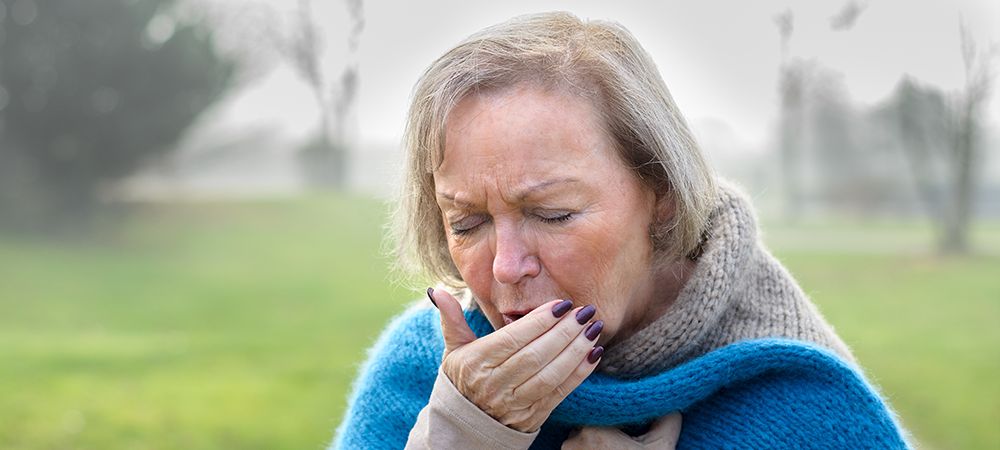 When the weather turns cold, many people experience pain or discomfort in their ears, nose and throat. People often confuse symptoms caused by cold weather with illness or infection (or vice versa). It is important to know how cooler…

Make an Appointment
Learn About Our Specialties
Discover how we can address your medical concerns, from prevention and diagnosis through treatment and recovery.

Learn More About Marc Dean, MD
Marc Dean, MD is a board certified otolaryngologist, in Fort Worth, Texas, specializing in ear and sinus disease.