Sinus, Headache, Smell, Breath, Ear, Surgery, Pollen, Sinuplasty, Nose and Sinus, Sleep, Snooring, Procedure,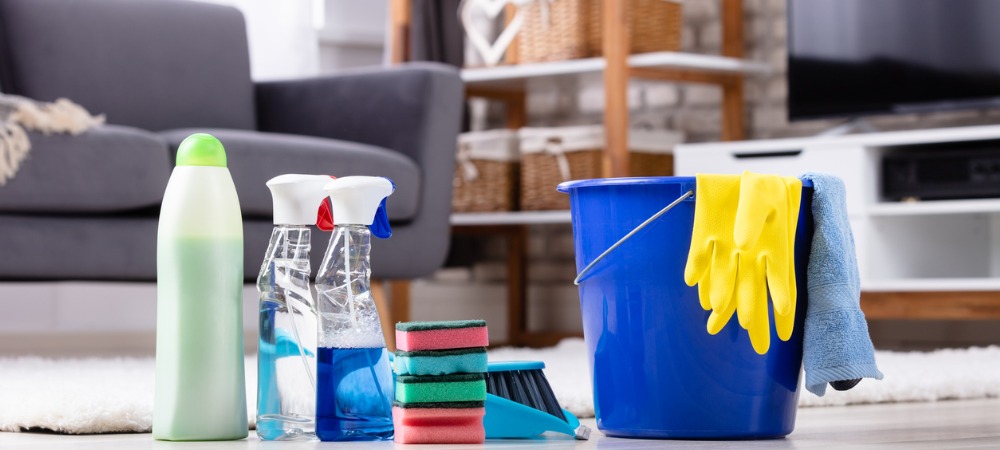 Molds are a form of fungus that can grow anywhere that moisture and oxygen are present. Mold growth often occurs when excessive moisture accumulates, causing many health risks to individuals. Common forms of indoor molds…

Make an Appointment
Learn About Our Specialties
Discover how we can address your medical concerns, from prevention and diagnosis through treatment and recovery.

Learn More About Marc Dean, MD
Marc Dean, MD is a board certified otolaryngologist, in Fort Worth, Texas, specializing in ear and sinus disease.