Sinus, Headache, Smell, Breath, Ear, Surgery, Pollen, Sinuplasty, Nose and Sinus, Sleep, Snooring, Procedure,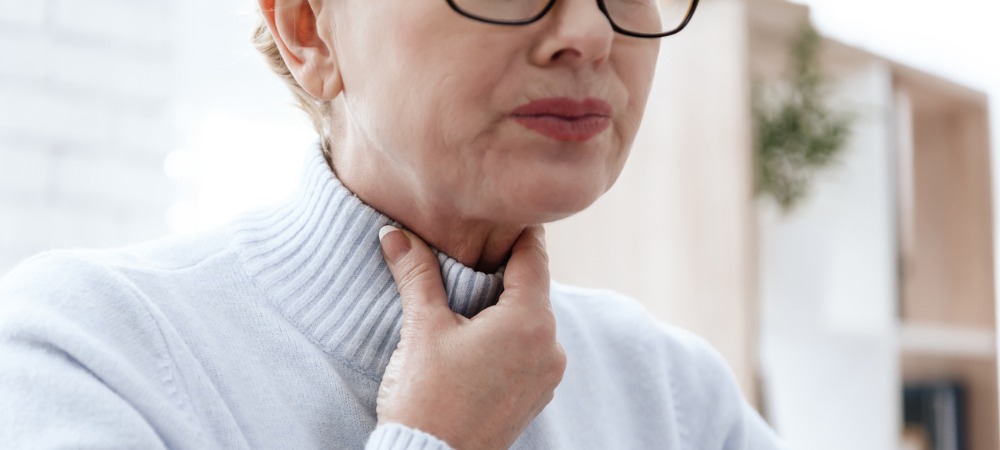 Post-nasal drip is a condition where the mucous membranes in your nose are irritated and produce excess mucus. It can cause several symptoms, including sore throat, cough, stuffy nose, congestion, sneezing, and difficulty breathing. The…

Make an Appointment
Learn About Our Specialties
Discover how we can address your medical concerns, from prevention and diagnosis through treatment and recovery.

Learn More About Marc Dean, MD
Marc Dean, MD is a board certified otolaryngologist, in Fort Worth, Texas, specializing in ear and sinus disease.