Sinus, Headache, Smell, Breath, Ear, Surgery, Pollen, Sinuplasty, Nose and Sinus, Sleep, Snooring, Procedure,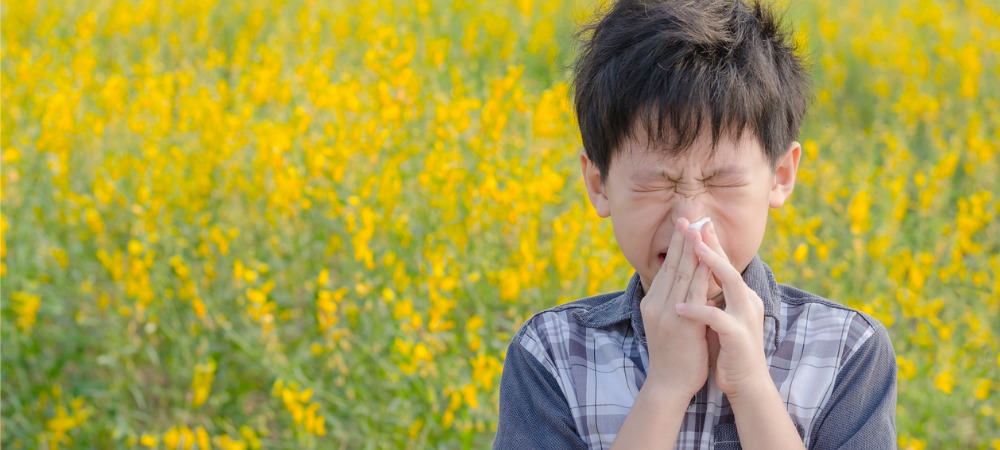 As the seasons change, you may begin to notice your allergies act up more than usual. Seasonal allergies may be a nuisance, making it difficult to enjoy the outdoors and leaving you feeling miserable. Sneezing,…

Make an Appointment
Learn About Our Specialties
Discover how we can address your medical concerns, from prevention and diagnosis through treatment and recovery.

Learn More About Marc Dean, MD
Marc Dean, MD is a board certified otolaryngologist, in Fort Worth, Texas, specializing in ear and sinus disease.