Sinus, Headache, Smell, Breath, Ear, Surgery, Pollen, Sinuplasty, Nose and Sinus, Sleep, Snooring, Procedure,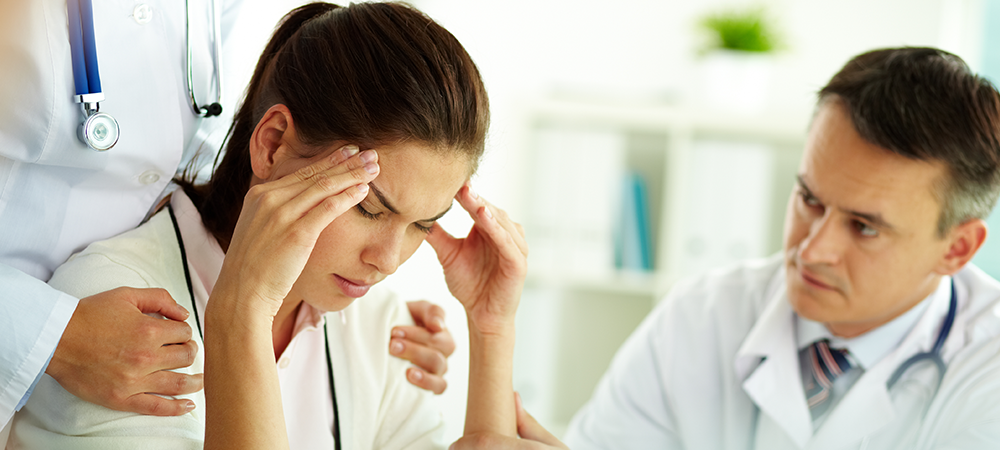 Have you ever woken up with sinus pressure, a stuffy nose and sore throat? That's your sinuses reacting to an irritant. Here are a few tips from Dr. Dean to keep your respiratory system healthy:…

Make an Appointment
Learn About Our Specialties
Discover how we can address your medical concerns, from prevention and diagnosis through treatment and recovery.

Learn More About Marc Dean, MD
Marc Dean, MD is a board certified otolaryngologist, in Fort Worth, Texas, specializing in ear and sinus disease.