Sinus, Headache, Smell, Breath, Ear, Surgery, Pollen, Sinuplasty, Nose and Sinus, Sleep, Snooring, Procedure,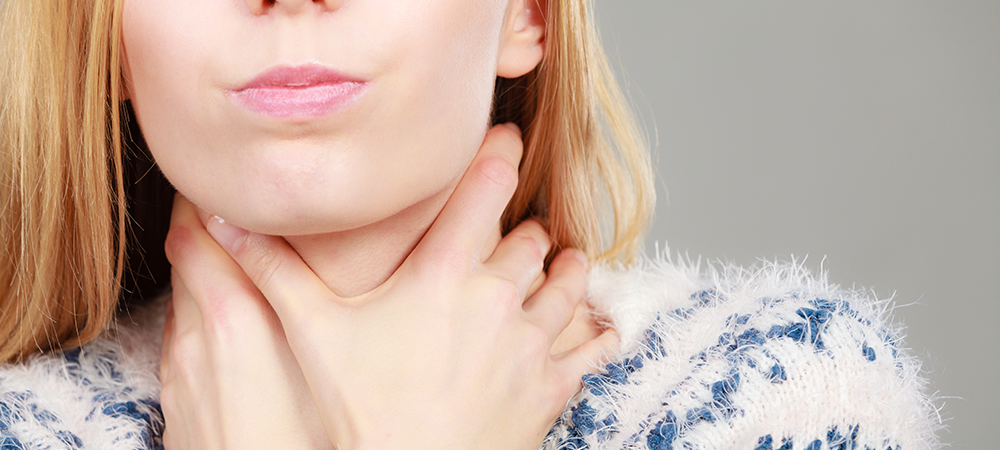 Your nose is almost constantly producing mucus. In fact, it makes approximately a quart of it each day. Mucus performs necessary functions including trapping bacteria and moistening the airways, but overproduction can lead to some…

Make an Appointment
Learn About Our Specialties
Discover how we can address your medical concerns, from prevention and diagnosis through treatment and recovery.

Learn More About Marc Dean, MD
Marc Dean, MD is a board certified otolaryngologist, in Fort Worth, Texas, specializing in ear and sinus disease.